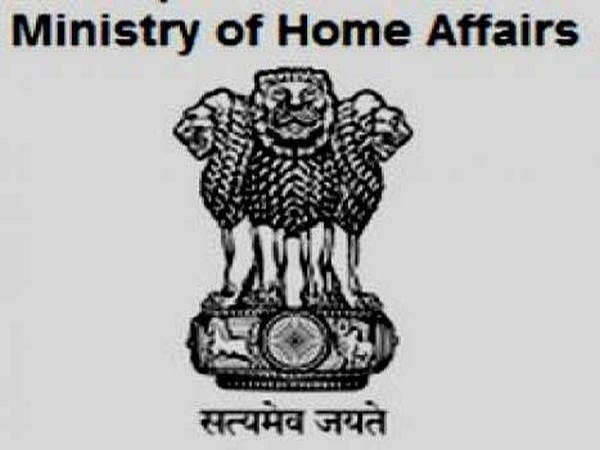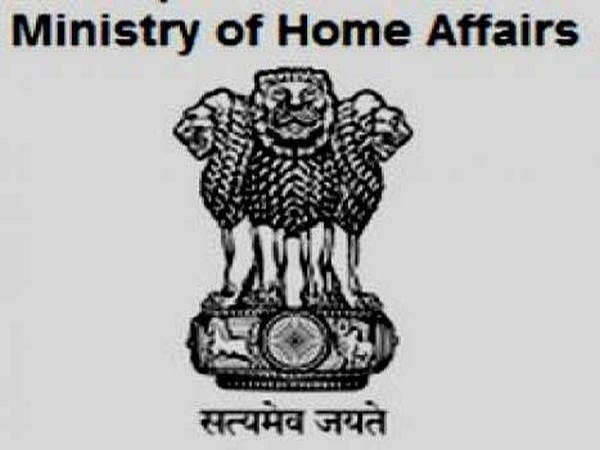 REACHA has the following accreditations that it has acquired after due process of diligence with regards to each of the concerned organisations/institutions/mandates:
1. Registered with Ministry of Corporate Affairs, Government of India, with effect from 1st April 2021 - Form CSR-1 - CSR Registration No. CSR00000086
2. Income Tax Registrations/Renewal of Tax Exemptions as follows:
12AB under IT Act 1960; renewed in May 2021: Provisional Registration No. AAAAR3375AE20214; From AY 2022-23 to AY 2024-25
80G under IT Act 1960; renewed in May 2021: Provisional Approval No. AAAAR3375AF20214; From AY 2022-23 to AY 2026-27
3. Registered with Darpan Portal of NITI Aayog - www.ngodarpan.gov.in.
Registration No. DL/9009/0000628
4. Registered with Home Ministry, Government of India, under the Foreign Contribution Regulation Act (FCRA)
FCRA Registration No.: 231650733
FCRA Bank Account details: With Canara Bank
5. Accredited with National Skills Development Corporation (NSDC), Ministry of Skill Development & Entrepreneurship.
6. Registered and duly Verified as an NGO with Benevity (www.benevity.com) at their Portal - www.causes.benevity.org
7. Registered and duly verified as an NGO with NASSCOM Foundation Bigtech:(https://bigtech.nasscomfoundation.org/) ) in partnership with techsoup.
8. Was Registered with Indian Institute of Corporate Affairs (IICA)'s IA Hub from 2016-2019 after an exhaustive process of verification of all compliances by key ministries of Government of India.
9. REACHA has also been exhaustively verified by following Corporates as part of their process of on-boarding NGOs for CSR support:
ONGC
Genpact
Nasscom Foundation
IBM
Titan
Diageo
REC Foundation
Tata Power
North Delhi Power Limited
Tata Teleservices
In this Page
Accreditations
Associations